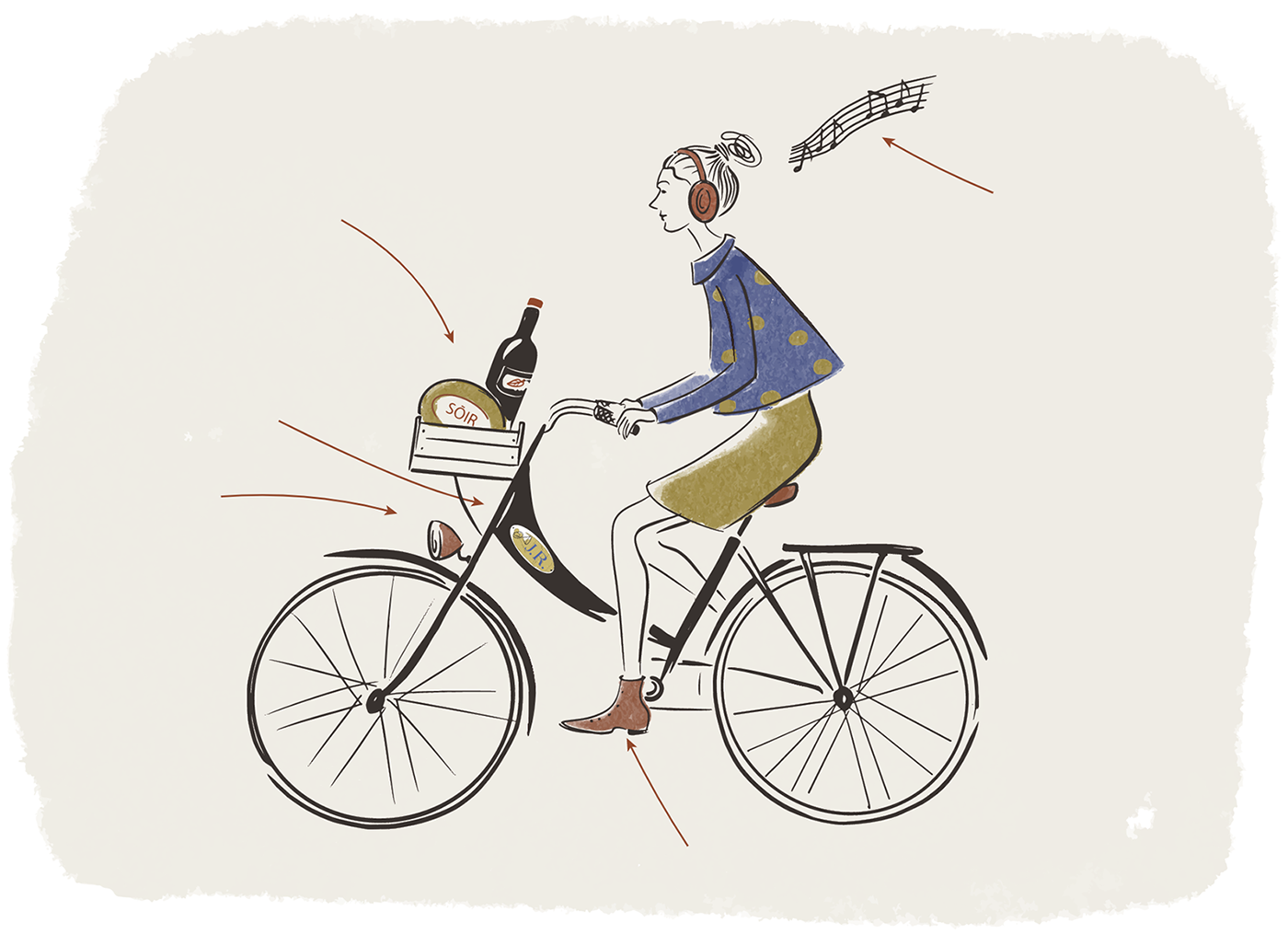 Copyright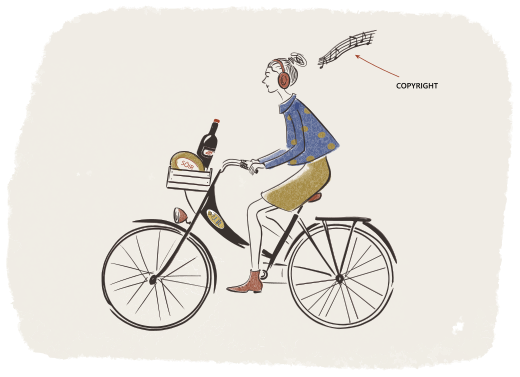 A work protected by copyright is, for example, a book, research, painting, as well as a written article, a drawn picture, a selfie, a comment left on social media, but also a lecture, a presentation, a speech, as any oral work is also protected by copyright. Copyright also protects the intermediate stages of creating a work (e.g. a draft, sketch, chapter or source material for creating a computer program). Only a natural persons or natural persons can be authors.
What do I have to do to get copyright?
In order for copyright to arise, it is not necessary to register, deposit or perform other formalities. Rights are valid throughout the author's lifetime and 70 years after his death.
What rights does the author have?
Moral rights are the right of authorship; right of author's name; right of integrity of the work; right of additions to the work; right of protection of author's honour and reputation; right of disclosure of the work; right of supplementation of the work. It is also a moral right to withdraw the work and to request that the author's name be removed from the work which is being used.
The author's moral rights are inseparable from the author's person, i.e. the law does not allow them to be transferred by way of a transaction.
The author's economic rights are the right of reproduction of the work, right of distribution of the work, right of translation of the work, right of alteration of the work, right of collections of works, right of public performance, right of exhibition of the work, right of communication of the work.
Differently from moral rights, it is possible to transfer economic rights. They can be transferred either individually or as a set of rights, for a fee or free of charge. If someone uses the your work, you (as the author) have the right to a fair and reasonable compensation.
Can others use my copyrighted content?
Except in cases where your economic rights are transferred or on the basis of a permission (license) provided by you, the use of the work by others is permitted (except for the cases provided for in § 4 of the Copyright Act). If the work or the subject of copyright rights is used unlawfully, the author has the right to claim compensation for property and non-property harm caused, terminate the unlawful use, and refrain from further infringement. Additionally, the author has the right to request that the outcome of such use be handed over.
The possibilities of civil protection of copyrights and related rights are given in § 817 of the Copyright Act.
Ask for advice!
If you wish to ask something about copyright, please send an email to: autor@epa.ee.

Industrial design
The exterior design of the product can be protected by registering an industrial design. Everything that can be seen with the so-called naked eye can be protected.
When to register an industrial design?
Registering an industrial design is a smart move when the sales argument of the product is precisely its appearance that sets it apart from competing items of a similar nature. Various items of clothing, packaging and jewelry have been registered as designs, as well as, for example, sauna houses, parcel machines or electric scooters. It can be said that for almost all products, among other things, emphasis is also placed on the appearance, and therefore all products can be registered as an industrial design.
What will you gain from the registration of an industrial design?
Upon registration of an industrial design, an exclusive right to make a product that is identical to or comparable to the protected product is granted. Furthermore, it is possible to defend the registration if a product that is identical to or strikingly similar to yours enters the market. In general, registering an industrial design can be compared to purchasing insurance; doing so makes it simpler for you to defend your rights should the need ever arise.
Ask for advice!
The Estonian Patent Office provides free consultations where you can learn more about industrial designs, the reasons why it makes sense to protect them, and the considerations you should make when filing a registration application. Consultations are not just for registering industrial designs in Estonia; you can also get advice if you want to protect your design in the entire European Union. Questions regarding consultations should be addressed to the email address disain@epa.ee or call +372 627 7921.
Invention
Invention is a new solution to a technical problem. There may be several solutions to the same problem, each of which may be a new invention. An invention can be a method, device or substance. The method means both production processes and all kinds of technical methods, for example, data collection and processing, diagnostics, etc.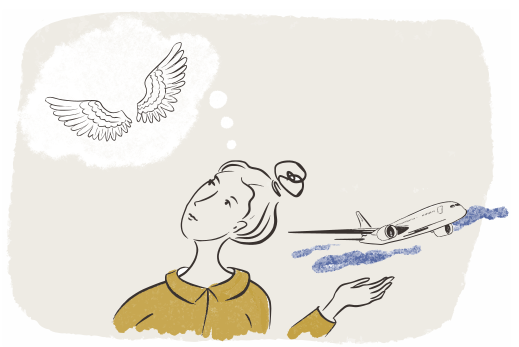 Example
If you invent a new, more effective cleaning agent and a new type of agitator to make it, you can protect the cleaning agent as a substance, the method of its preparation as a method, and the agitator used to make the cleaning agent as a device. The use of a known device or other product for a new purpose or the use of a known method for a new purpose can also be considered as an invention. For example, if it turns out that a cleaning agent can be successfully used to increase the wear resistance of paint, it is also possible to protect the new purpose of the cleaning agent as an invention.
How to protect an invention?
An invention can be protected in two ways, as a patent or as an utility model. An invention is patentable if
it is new worldwide
it involves an inventive step (i.e., it is not self-explanatory for an expert in the relevant field)
it is susceptible to industrial application (i.e., it can be produced or used for economic purposes).
If an innovation is meant to be utilized only temporarily or if the inventor has any doubts about whether the invention satisfies the inventive step requirements for patentability, it is advised to protect the invention as a utility model.
The owner of a patent or utility model has exclusive rights to the invention. Protecting an invention as a patent or utility model gives the owner an exclusive right. This way it is possible to sell the product without competition or grant it for usage with a license to maximize your profit. Additionally, a utility model or patent that has been registered in the public register makes it clear which rights are protected, which improves the chances of finding business partners.
The exclusive right obtained by protection is territorially and temporally limited.
Ask for advice!
You can find more information about inventions on the website of the Estonian Patent Office. For questions and advice, call +372 6277910 or +372 6277944 or send an e-mail to leiutis@epa.ee. Answers to questions related to filing a patent or utility model application are available at the Estonian Patent Office on Tuesdays from 15–17.

Trade mark
A trade mark is a marketing tool that helps you as a business owner to market your products and services. A registered trade mark enables the differentiation of goods or services from those of rivals and the development of a long-lasting relationship with the consumer. A trade mark is a company asset, the value of which can be created and increased by the entrepreneur through their daily business activities. You can also sell and license a valuable trade mark separately.
How to acquire protection for your trade mark?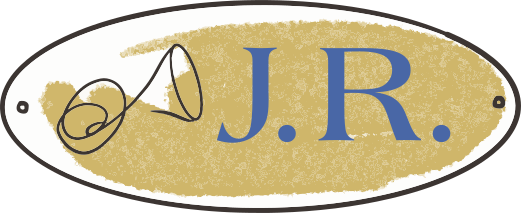 In order to acquire rights to a trade mark, the trade mark must be registered. If possible, file the application for registration before the mark is put into use. A registered trade mark lets the competitors know that your trade mark is already protected and allows you to defend your rights if the protected trade mark is used without your (the owner's) permission.
Before applying for trade mark registration, it is important to think through exactly which goods you produce or which services you provide – by registering a trade mark, you acquire the right to use the trade mark to denote specific goods and services. It is definitely worth consulting with the Estonian Patent Office before filing a trade mark application.
Ask for advice!
Free consultations are available from the Estonian Patent Office, where you can learn about the specifications for a trade mark and the considerations that must be made when filing an application for registration. Guidance is also provided if you want to have your trade mark protected across the EU. Consultations by phone or email are available by calling +372 627 7937 on weekdays from 9 AM to 1 PM. You can also write to kaubamark@epa.ee at any time.
Geographical indication
A geographical indication indicates that the goods or services originate in a specific geographical area and as a result, the goods or services have specific characteristics. A geographical indication is collective intellectual property - anyone who produces a good that meets the requirements of a registered GI has the right to use it on their product or service.
For consumers, the geographical indication acts as a quality mark and provides protection against copycats and misuse. Products protected and marked with a GI are easier to market, and the use of the label allows entrepreneurs to enter a new market more easily. One of the best-known geographical indications are, for example, "Gognac" and "Parmigiano Reggiano."
Geographical indications for agricultural products, foodstuffs and alcoholic beverages can be protected in the European Union. For example, Estonian products are protected as geographical indications by "Sõr" (dairy products) and "Estonian Vodka" (vodka).
More information on geographical indications can be found on the website of the Patent Office.
TEST: Millist intellektuaalomandiliiki saad kaitsta?
Pilt "testi juurde"

/en/intellectual-property-test